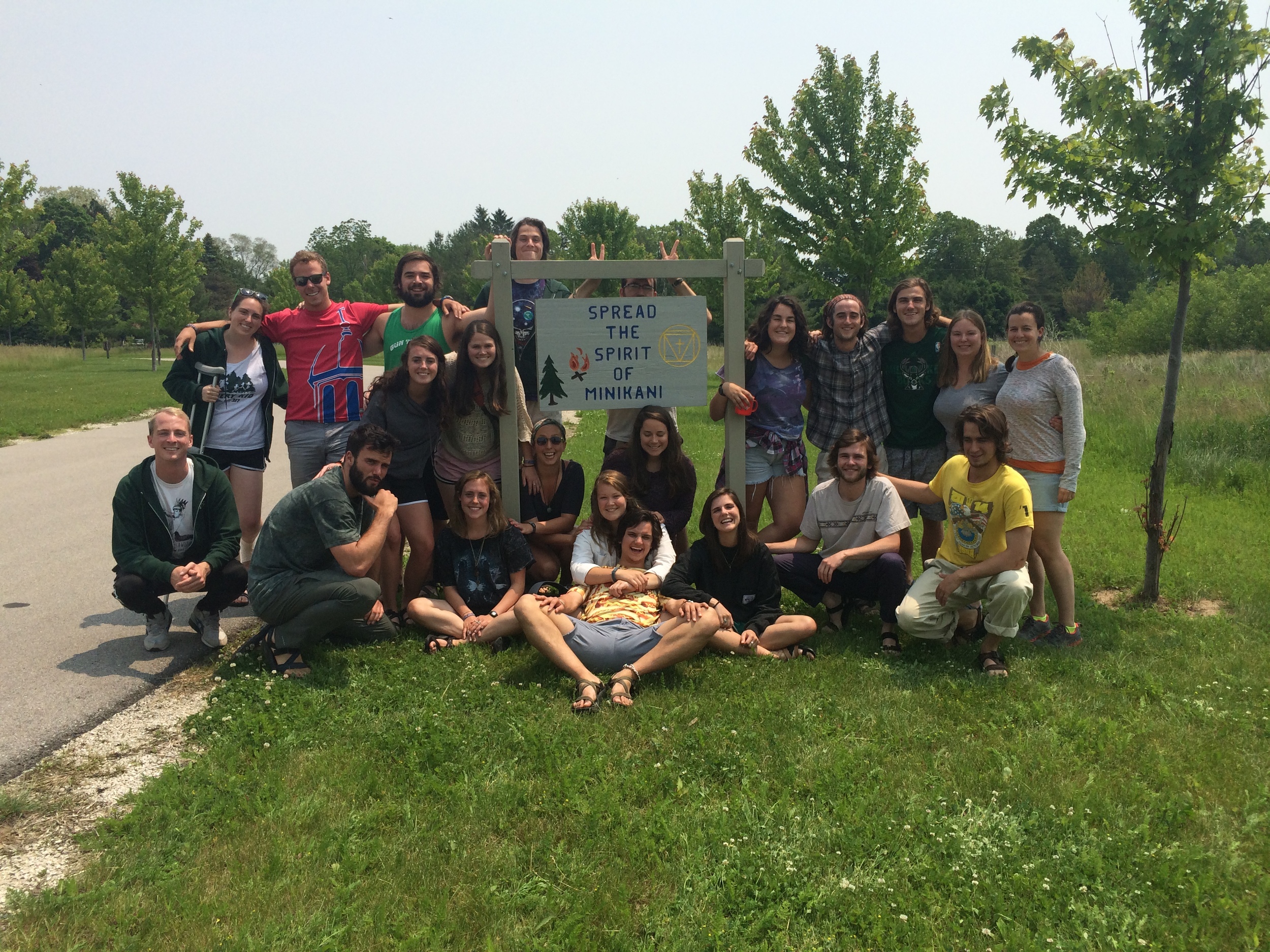 Sarah is prepared to assist you with any of your writing and editing needs, whether in print or online. She is a successful and thorough grant writer, a social media expert and studied long-form magazine journalism (with emphasis on narrative non-fiction) at Northwestern University.
With more than ten years of experience in team building and experiential education, Sarah will work with you to create and then facilitate a dynamic and personalized team building session for your educational group, sports team or business. Whether it's an hour of getting-to-know-you games or a weekend retreat, group bonding can go a long way for coworkers, classmates or teammates.
Sarah provides a host of consultation services for camps and other youth development programs, continuing her mission-driven work of changing kids' lives by sharing her knowledge from a decade in YMCA camping. From visits to your site to conference and workshop presentations, camp services include staff trainings, program assessments and more.