Camp Staff Trainings and Workshop Presentations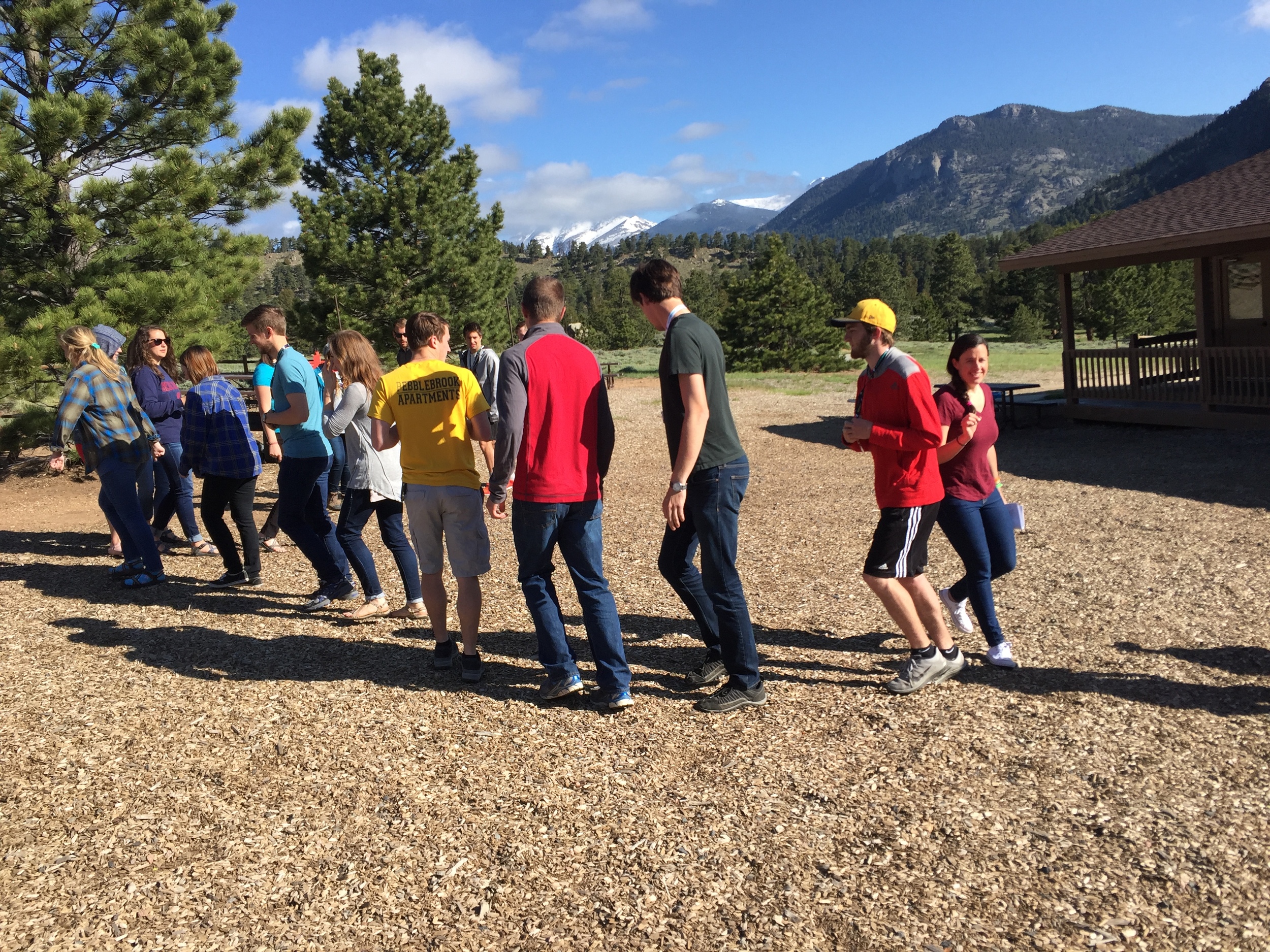 How It Works
1. Think about what your wants and needs, ideal dates and budget
2. Call me at (313) 506-2891 or email me at sarah@kurtzmckinnoncreative.com and we'll talk about the options
3. To finalize, we'll lock in the dates, write up a contract and start planning the curriculum
4. We will have 2 to 3 check-ins before the training to tailor it to your exact needs
5. I'll show up at our arranged time & we'll have a blast!
Camp Admin Staff Training Sample Presentations
Creating a Positive Camp Culture
Working with Difficult Parents (or just working with parents in general!)
The Transition from Coworker to Supervisor: How to Supervise Your Friends
Staff Appreciation Techniques
Time Management for Camp Supervisors
Writing & Delivering Formal Evaluations
Coaching your Staff (from Positive Feedback to Quick Corrections)
Get Out of the Office! How to Stay Present as a Camp Supervisor
Telling Your Camp's Story
Female Leadership at Co-Ed Camps: A Specialized Workshop
Camp Counselor Training Sample Presentations
Fool-Proof Decision Making
Cultural Sensitivity and Diversity
Co-Counselor Communication
Backpocket Songs and Games
Best Practices for Cabin Devotions
Dynamic Activity Planning
Goal Setting
Child Abuse Prevention
Interacting with Parents
Camp Routines: Setting your Cabin Group up for Success
Crash Course in being a Counselor for Young Camp Staff (LITs, CITs, etc.)
Inspirational Keynote Addresses
Mid-Summer Energizers
Boost your camp staff members' focus and enthusiasm with these one-day workshops mid-summer!